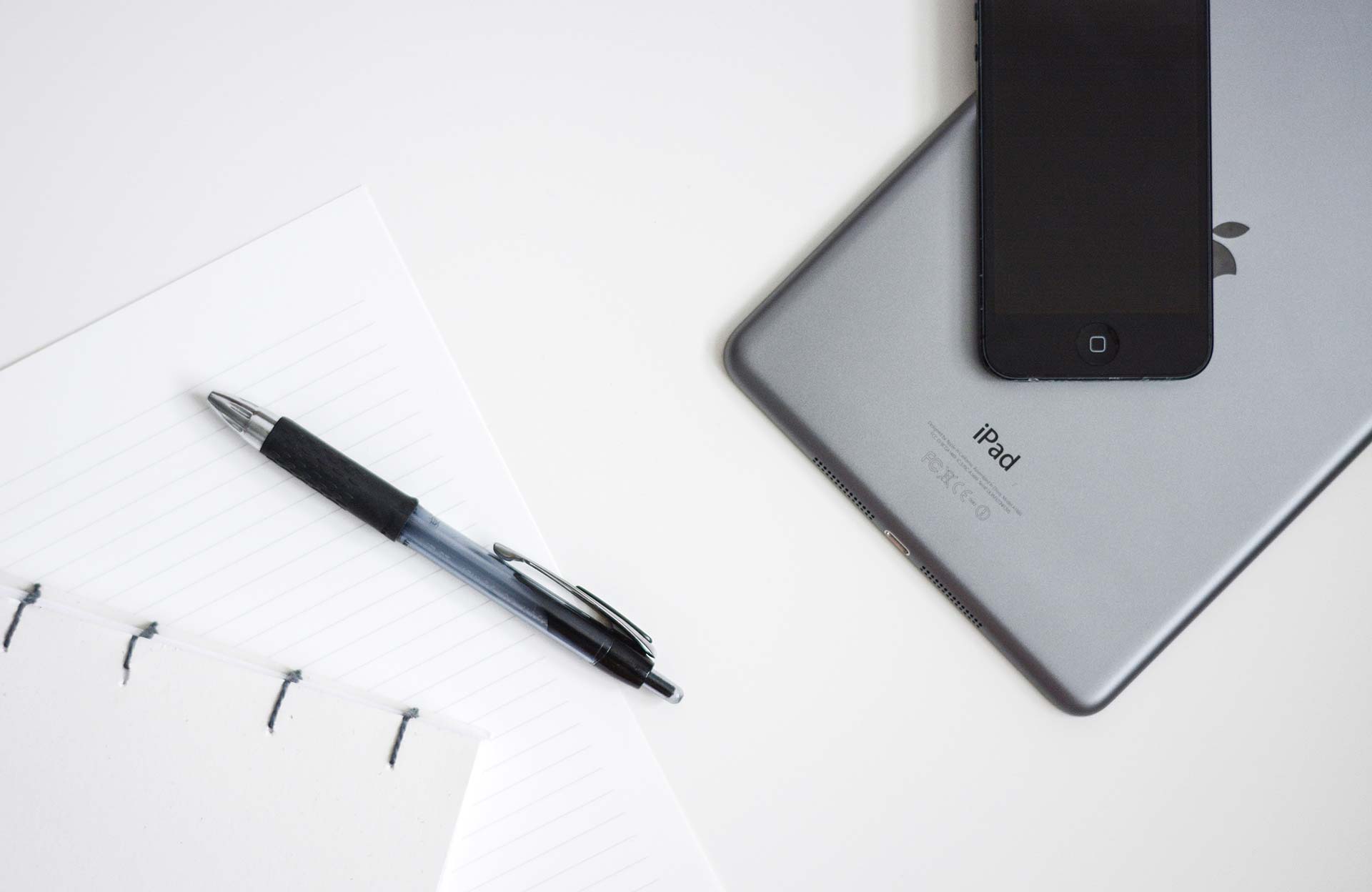 Alternative Therapies
Alternative Cancer Therapies
In recent years, interest in alternative cancer treatment methods has grown tremendously. In conjunction with conventional therapies, prayer, massage, meditation, and yoga are some of the methods used to alleviate anxiety and stress.
Alternative Therapies – General Tips
Here's a PDF document on alternative cancer therapies from a naturopath doctor that confirms what other doctors have said. It also corroborates the information found elsewhere on this Web site. Cancer cells thrive on acidic pH and sugar. Among other things, you should completely eliminate alcohol, coffee, soft drinks and raise your pH level. Click here for more information on raising your pH level.
Some Web sites for Complimentary and Alternative Medicine (CAM)
Links to several dozen Web sites dealing with CAM.
Humor
Sharee loves humor so much and since it's such a great therapy, we've decided to add an entire section dedicated to humor. Scientifically speaking, humor may not be considered cancer therapy, but don't tell that to Sharee because she will vehemently disagree. As we all know, the girl loves to laugh. In fact, we think it's the oxygen in the air that makes her giggle. Our friends have been sending her lots of jokes. We decided we'll share some of the humor with you. Check 'em out!